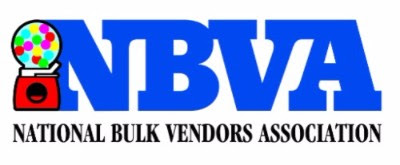 The National Bulk Vendors Association presents its annual Amusement Expo International. This is a two-day event being held March 15 and 16, 2017 at the Dallas Convention Center in Dallas, Texas.
The event showcases items like Amusement Products, Games, Music Operators, Money Handling Equipment, Laser Tag, Software, Recreational Products , Coin Products, Business Solutions etc. in the Business Services, Education & Training industries.
Don't be left out. See all the latest and greatest machinery in the world of bulk vending. Get ahead of your competition by checking out all the new advancements in the industry. You won't want to miss this!