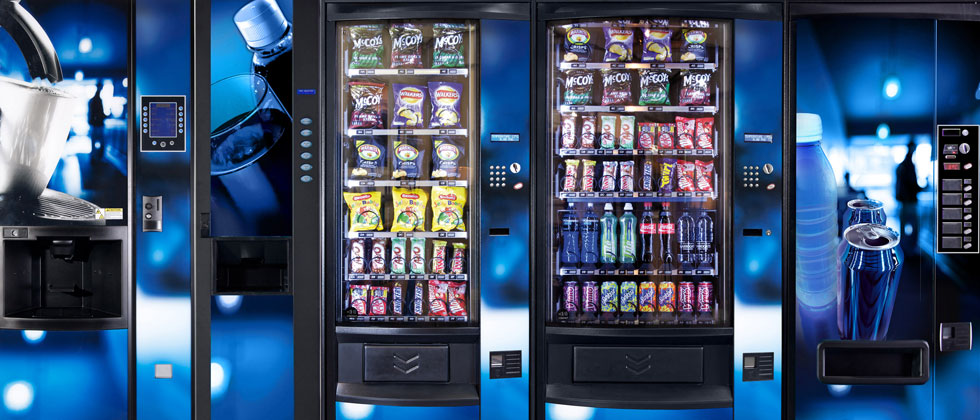 The vending business is an extremely competitive business. Numerous distributors are vying for limited spots, and finding a new location isn't always easy or possible. However, vending machine suppliers, manufacturers and distributors are a tightly knit community, often open to new ideas; ideas that will help them stay relevant and current in their industry. But in order to do so, there needs to be a hub for everyone to gather and exchange ideas and opinions. And that's why there's vendingchat.com!
Vendingchat.com is a community of vending machine operators, sellers, distributors and parties interested in getting into the vending business, who interact with each other and share ideas and experiences. You can meet other vendors from across the country, and even around the world. Learn from others who have been in the industry for many years, or help guide some of the industry's newbies. There is no other chat site like it!
There are two great ways to utilize this site: www.your.vendingchat.com and www.vendingchat.com/forums.
On www.your.vendingchat.com you can place articles for others to read and comment on. While on www.vendingchat.com/forums you can place ads and interact with others in the industry.
Vendingchat.com is not just for people in the gumball machine business, but all vending businesses - soda machines, snack machines, bulk vending machines, you name it. It's the gathering place for the vending industry...period! Don't miss out on a great site, visit Vendingchat.com and plug into what's what in the vending business. Registration is free. Join today and network with just about everyone in the vending business. It could be the key to keeping you ahead of the game!