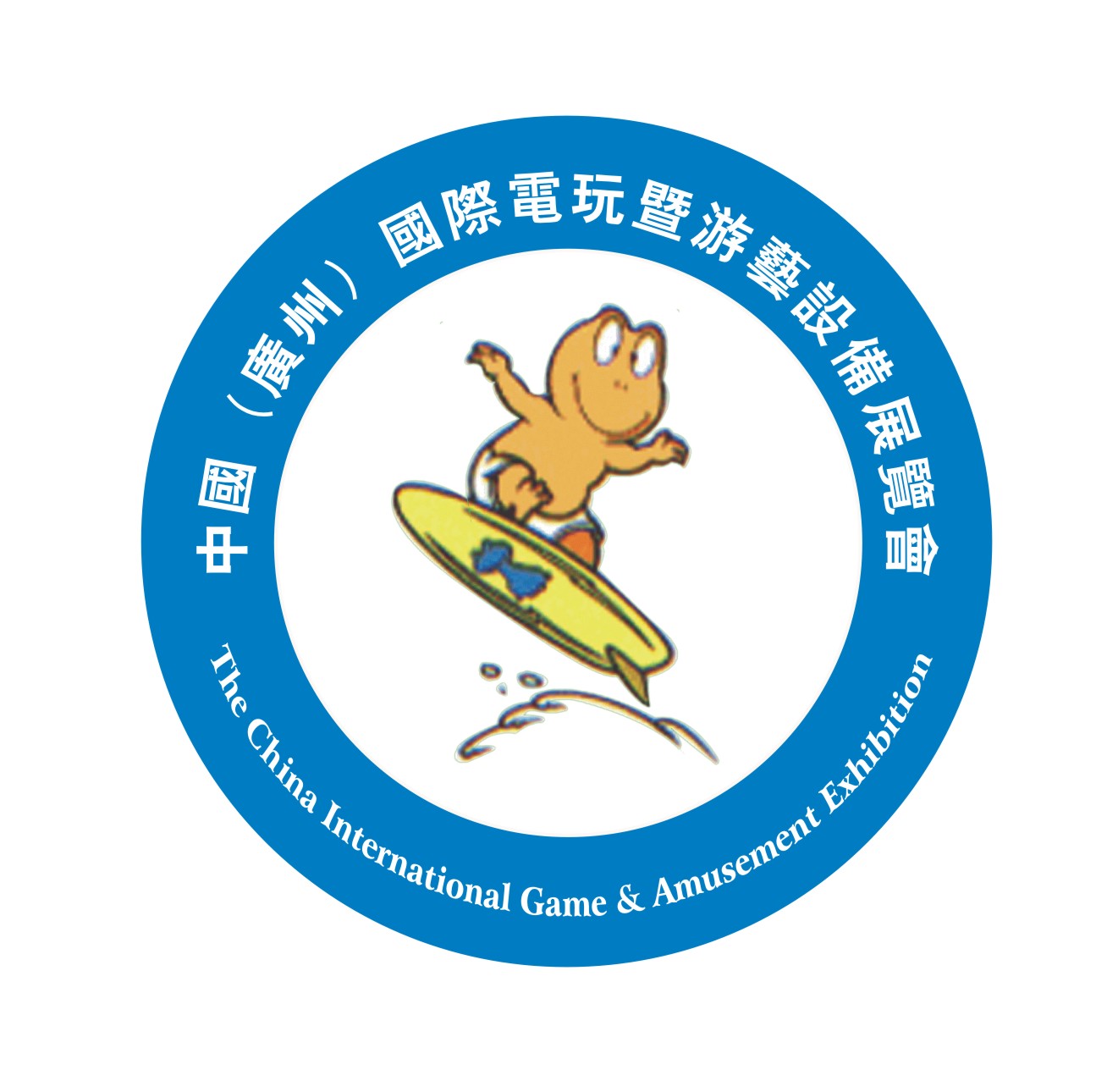 A short review for the CIAE 2016
CIAE 2016 Post-Show Report
Covered an exhibition area of 60,000m2, with 3,000 booths and more than 400 exhibitors, CIAE has become the largest event of games, amusement, theme parks and attractions in Asia and the second one in the world.
Immense Popularity & Sparkling Highlights
AAA has attracted a lot of visitors from its first day and exhibitors were busy in introducing while purchasers were busy in experiencing. Following are the highlights of CIAE.

Thousands of Game & Amusement Equipment
Thousands of game & amusement equipment displayed in CIAE brought joy to the mass and increasingly related manufacturers such as Golden Dragon, Jinma, Universal Space, Guangyang, Flying Animation Technology, Delta Strike and more, showcased various of latest products such as Fish a Fish, Jurassic Park, 10D Roller Coaster, Fishing Master and so on.