Automatic Packing Machine
Herm Machinery,
4:15 AM 7 September 2020 | Henan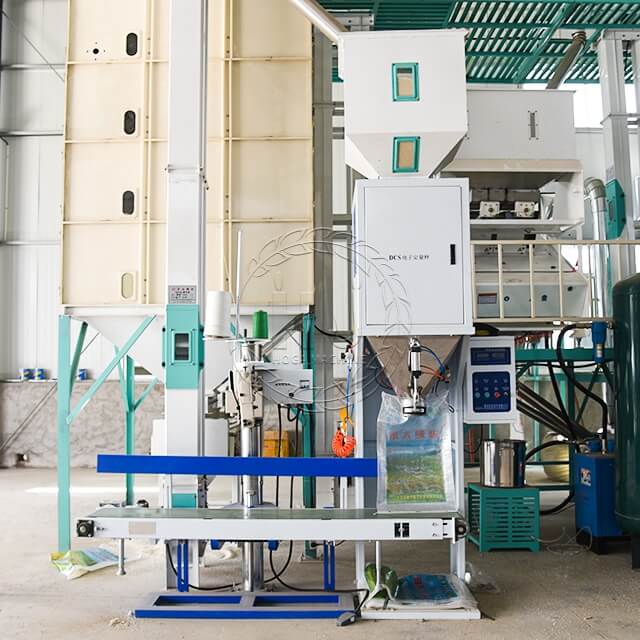 Condition: NEW
Automatic Packing Machine IntroductionFor this model DCS rice package machine is professional used for packing various kinds of materials like the feed, animal pellet, or others. It is a multifunctional machine with weighing, packing and sealing in a whole which is a very convenient and economical machine used in the feed producing plant.
Weighing function of this animal feed packing machine is used to weigh the feed with users need capacity and then pack them in the bag then convey or will convey them to be sealed. Whole process is an automatic working, no need too much labor, very convenient. Designs with new controller with high precision, working stable, can display the total weight, number of package, easy operation. Over-weight warming and auto-diagnosis. Wide packing range, high precision, it can match well with conveyor and sewing machine. Product using imported sensor, pneumatic actuator, easy maintenance and non-pollution.
Application:This feed pellet packing machine are widely used in different models pellet production line, it can pack various models capacity animal feed according to clients.
Country: China
State: Henan