Feed Cooler Machine
Herm Machinery,
4:11 AM 7 September 2020 | Henan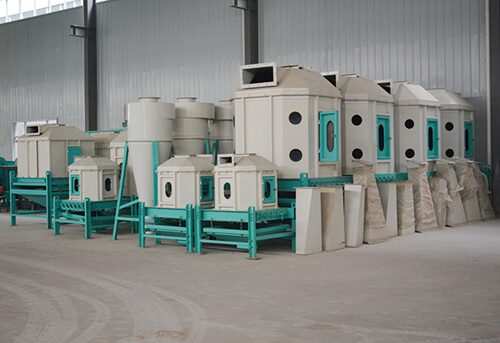 Condition: NEW
Feed Cooler Machine IntroductionThe feed cooler machine is suitable for cooling various kinds of pellets such as pellet feed, expanded feeds, extruded feeds and flake feeds etc. It was used for small and large feed pellet factory.This pellet cooler machine adopts the principle of counter flow cooling, the particle are cooler and uniform, and the machine adopts a unique sliding valve mechanism to discharge materials.Cooling time:not less than 6-10 minutesCooling material temperature:room temperature +3-5℃
Feed Cooler Machine Features1. Energy saving, low fuel consumption.2. The operation is stable and the discharge is smooth.3. The material flows against the cooling air, with good cooling effect4. Reasonable structure, uniform distribution of materials in the machine, and low discharge crushing rate5. This machine is highly automated and occupies a small area6. Suitable for cooling of various granular materials.