Feed Seasoning Machine
Herm Machinery,
4:14 AM 7 September 2020 | Henan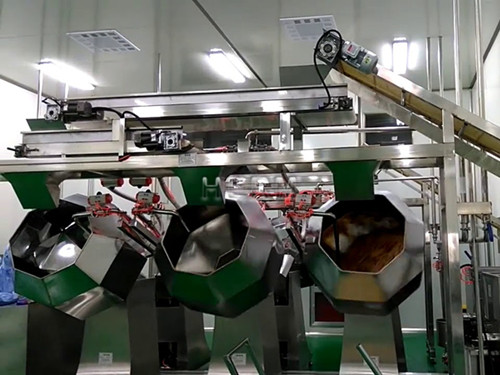 Condition: NEW
Feed Seasoning Machine IntroductionThis feed seasoning machine is specialized in the production of food processing plant and feed processing plants. It has a wide range of products and complete specifications. It also can be customized according to customer requirements.
The design of the barrel is octagonal, which avoids the disadvantages of the material not rolling when the round drum rotates, and stirs evenly.The feed seasoning blender has features of simple operation and automatic discharge. After the work is completed, the material can be discharged automatically by simply turning on the material.
Country: China
State: Henan