Mega Triple Play Wizard 6'9'' from Global Gumball
admin_ent Olga,
10:03 AM 25 February 2015 | Florida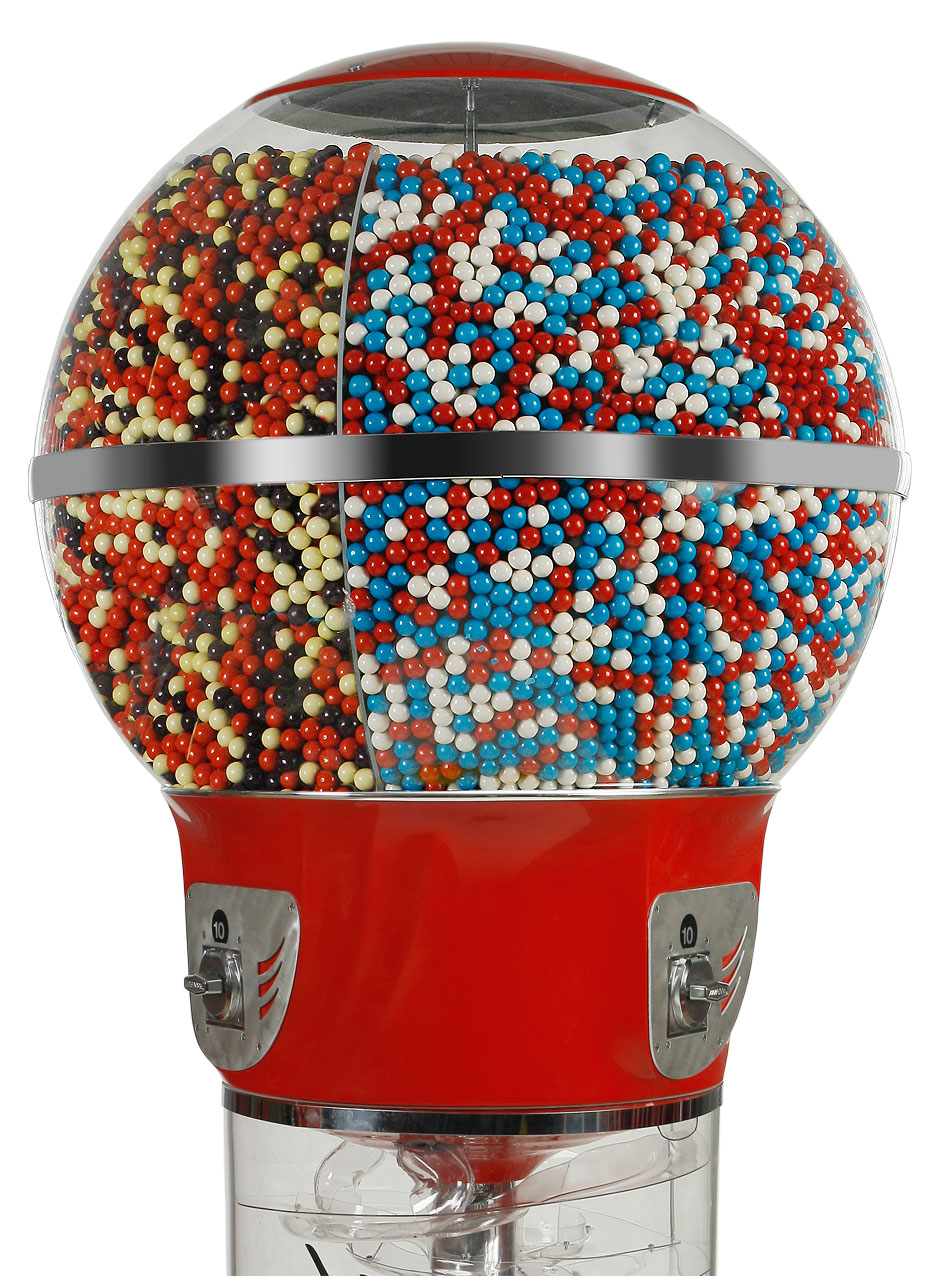 Condition: NEW
Entervending offers you a Mega Triple Play Wizard machine from Global Gumball. There are spiral candy machines, wizard gumballs machine, spiral gumballs machines, wizard vending, gumball wizard, Wizard spiral machine, gumballs machines, candy machines,. Also you always could buy from us needed dispensing wheels, gumball dispensers, candy dispensers, coin mechanisms, keys and other spares for your machines. Contact us with your questions and get qualified help and servicing.