new vending macchine concept partnership asked...
Jacques SalimKhan,
3:44 PM 21 September 2015 |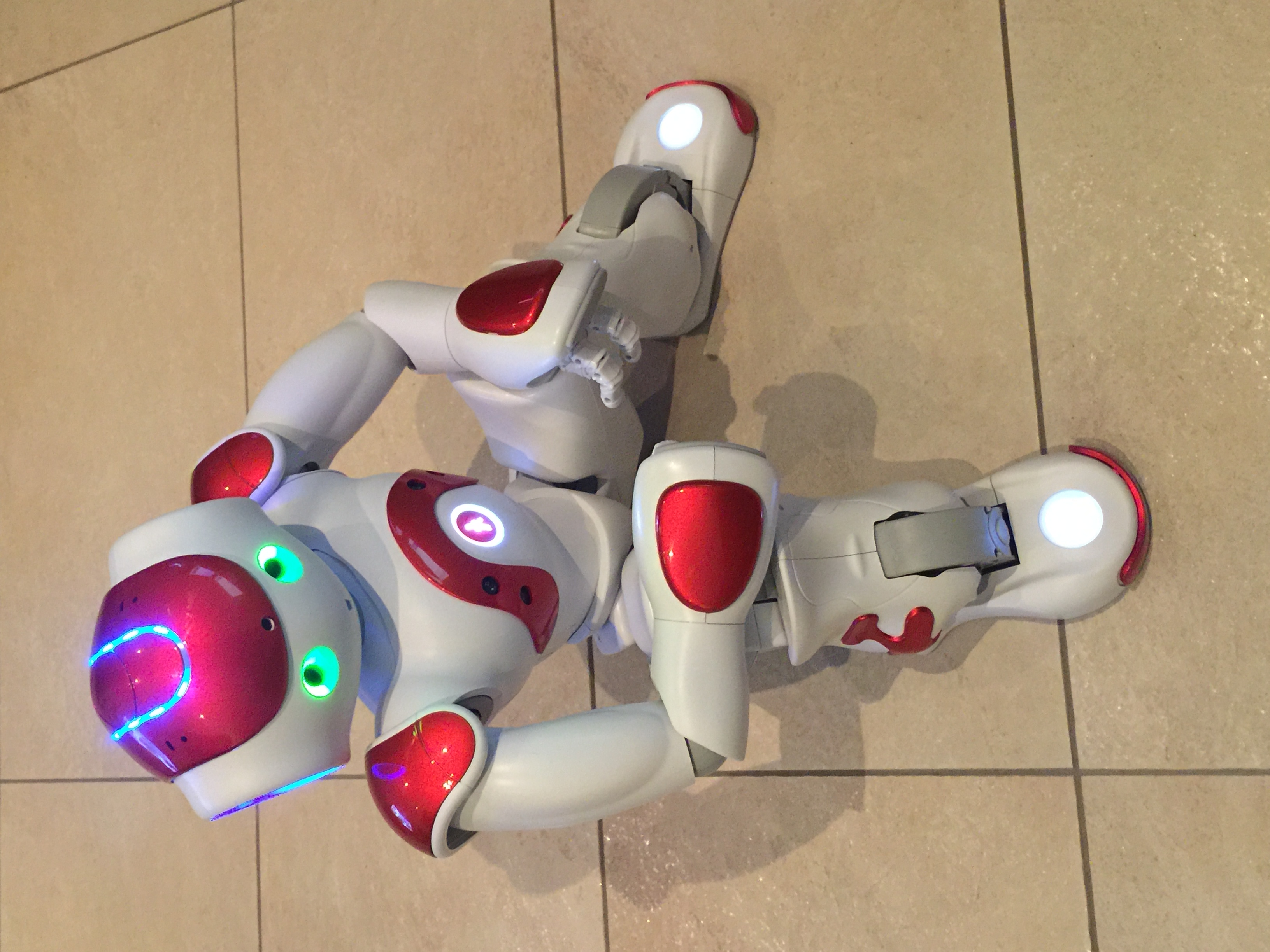 Condition: NEW
100% automatised vending machine for all kinds of products, so it is a
100% automatised vending SHOP! ... https://youtu.be/3R8v8tUBjaw
max tested size 6 x 6 (meters),
just looking for partnership in developping my point of view in vending machine which i am the owner. Differents countrys available.
Country: Switzerland
Brand: genghis mind