Pro Bowl Mega 60 series gumballs machine by Northwestern
Vitaliy Drevelkov,
10:43 AM 21 April 2015 | Florida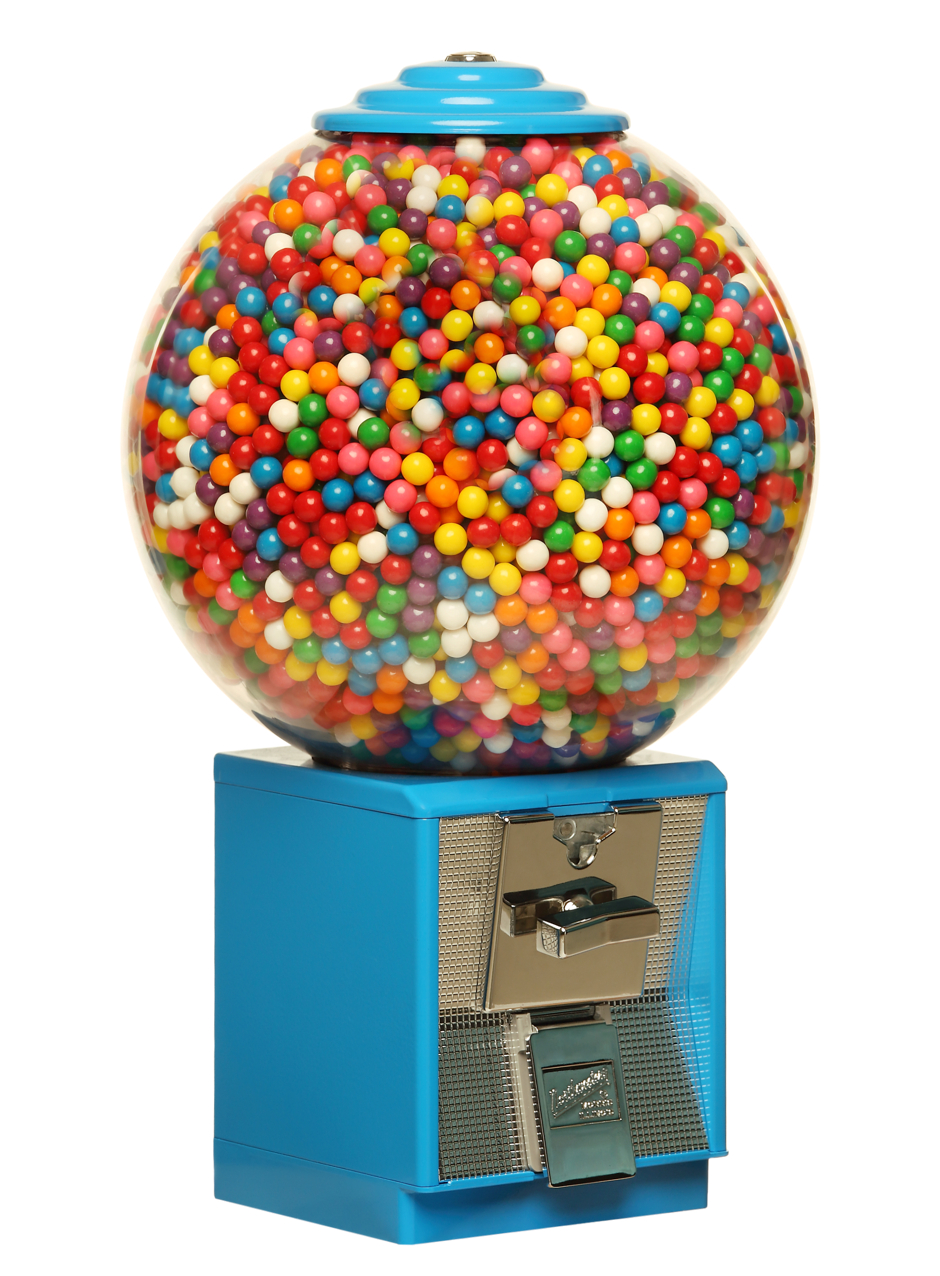 Condition: NEW
The vending machine of Northwestern Corporation 60 Series has attractive appearance due to its round shatterproof higher capacity globe. The lid and the base are made of powder coated metal. Front panel, coin mechanism and chute door are triple chrome coated and scratchproof (lid being chromed optionally). Changeable dispensers allow to vend bulk candies, gumballs, bouncy balls and capsuled toys in different sizes. Northwestern 60 Series is simple in servicing and practical in using. Made in USA.