Vending Machine Locator Business Services
Garry Simon,
12:28 PM 9 October 2017 | Oregon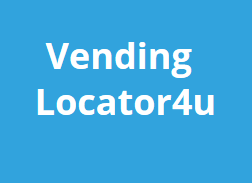 Condition: NEW
Hey, I'm Garry. I'm a small business owner living in Albany, Oregon. I am a fan of entrepreneurship, volunteering, and outdoors. I'm also interested in small and safe business.
About Us:
VendingLocator4u offer bulk vending and honor box locator services over 12 years in the USA. They provide the best locations for vending machine business at a fixed price. Call us at 1-541-497-7899 with questions or to order today!