2014 NBVA Conference & Tradeshow
Admin Admin,
January 31, 2014, 10:05 am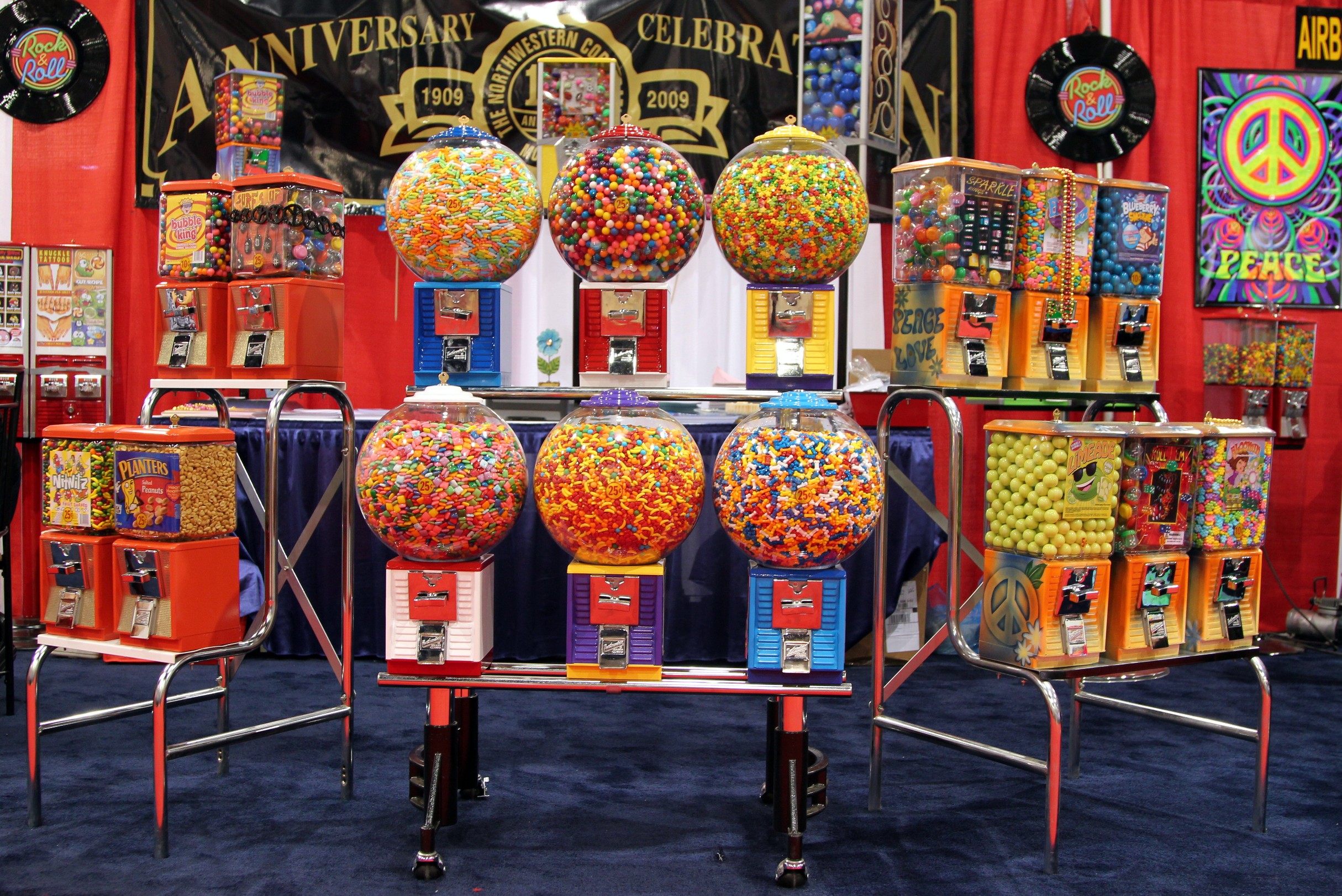 The National Bulk Vending Association is holding its annual conference (March 25-27) at the Las Vegas Convention Center in Las Vegas, Nevada. NBVA vendor and non-vendors are invited to participate in skill-sharing seminars delivered by professional vendors and to meet national manufacturers' and suppliers' on the tradeshow floor. Please contact the NBVA office at 1-888-NBVA-USA or go to www.nbva.info for more information regarding times and prices.