Make Money Running Your Own Vending Machine
Admin Admin,
December 1, 2014, 5:58 am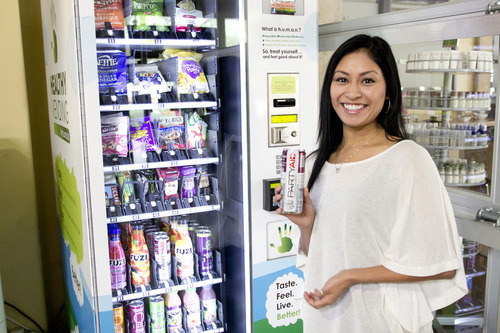 We all know what vending machines are. You've seen them in almost every break room, amusement park, and shopping mall imaginable.
When you think about what vending machines look like, what usually comes to mind? Usually some boxy, brown snack machine or a Coca-Cola branded beverage machine is the most familiar.
NEWS TAGS: candy bars vending , dvd vending , toy vending