UNDERSTANDING VENDING DOLLAR BILL VALIDATOR
Admin Admin,
November 3, 2015, 10:20 am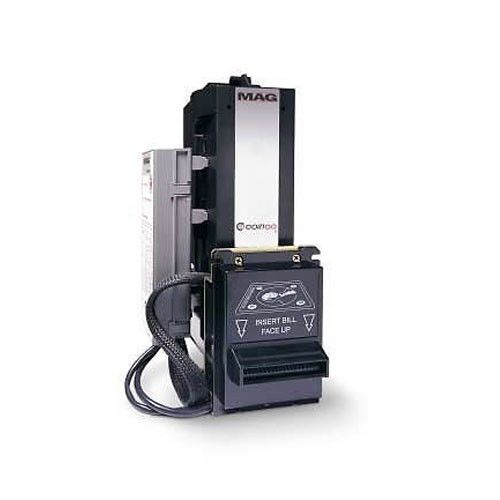 Many people that buy vending machines don't realize that the dollar bill validators have to be serviced on a regular basis. Dollar bill validators have rubber parts, such as belts, tires or wheels that wear out or slip over time. A good comparison as to how long these units will last is to compare them to the tires on your car. Do you drive 5,000 miles a year or 25,000 miles per year?
NEWS TAGS: vending repair
Troubleshooting Soda Vending Machines
Admin Admin,
July 20, 2015, 4:46 am
Soda vending machines dispense beverages to thirsty people. Because of their frequent use, they tend to need maintenance on a regular basis. According to VendingAdvantage.com (see References), the top problems that may require troubleshooting of a soda vending machine are the machine failing to vend goods, take dollar bills or cool.
NEWS TAGS: vending repair