Secrets Of Starting a Profitable Flower Vending Business
Admin Admin,
February 23, 2015, 5:07 am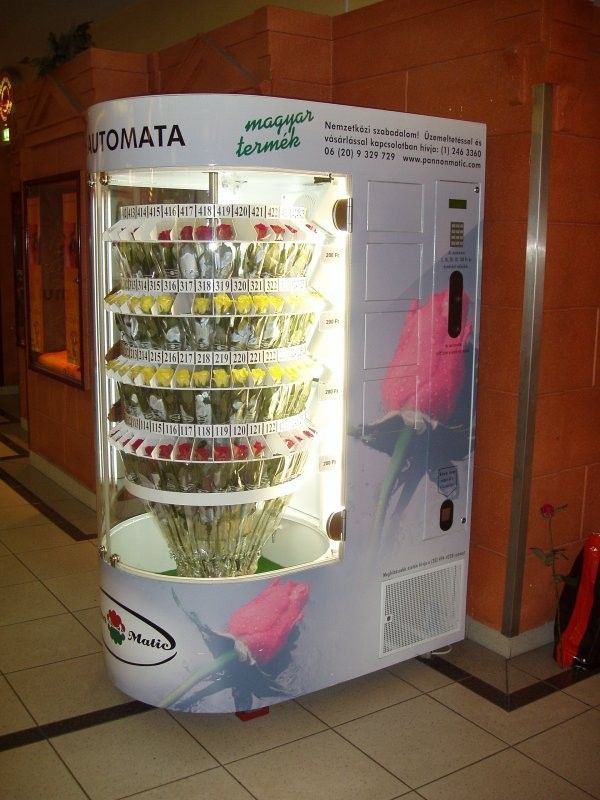 Selling flowers at strategic locations has become a highly profitable retail business for many enterprising individuals. These entrepreneurs are taking advantage of a market that is, for the most part, impulsive in nature. Many people buy flowers on the spur of the moment, and the presence of a flower vendor is usually their inspiration.
NEWS TAGS: flower vending