Why Running a Vending Machines Business is the Best!
Admin Admin,
September 11, 2014, 6:05 am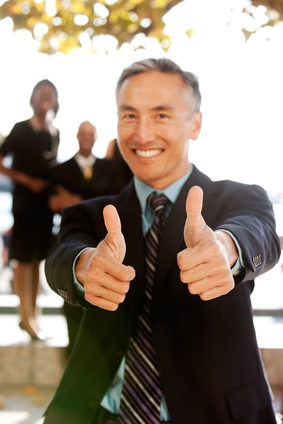 Vending machines let customers buy items without the need to stand in line for a long time. The customers simply deposit their money in the machine and then select the item of their choice. This has been very helpful to many people in terms of providing easy access to products. And a myriad of the benefits of vending machines are best felt by the vendors.
NEWS TAGS: full vending business