How to Clean a Soda Machine
Admin Admin,
July 20, 2015, 4:19 am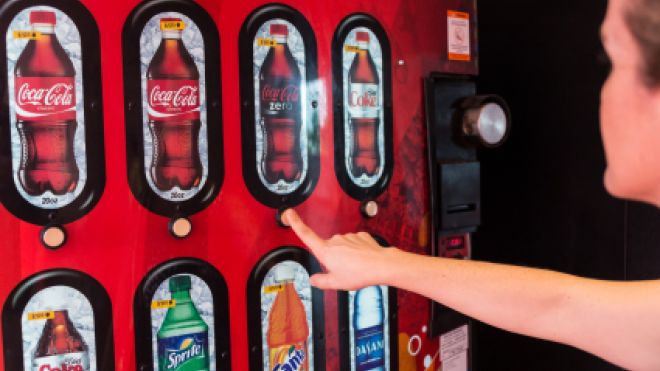 Clean your Soda Machine to Make it Last Longer
If you want to have great long lasting soda machine, then cleaning is a priority. It may take a little time, but the effort that you put into it will outweigh the costs that may incur in the long run. These basic routine maintenance steps will keep you vending machine up and running for years to come.
NEWS TAGS: soda vending machines , soda vending business , soda vending machine