What is the Shelf Life of Vending Snacks and Drinks?
Admin Admin,
July 20, 2015, 4:37 am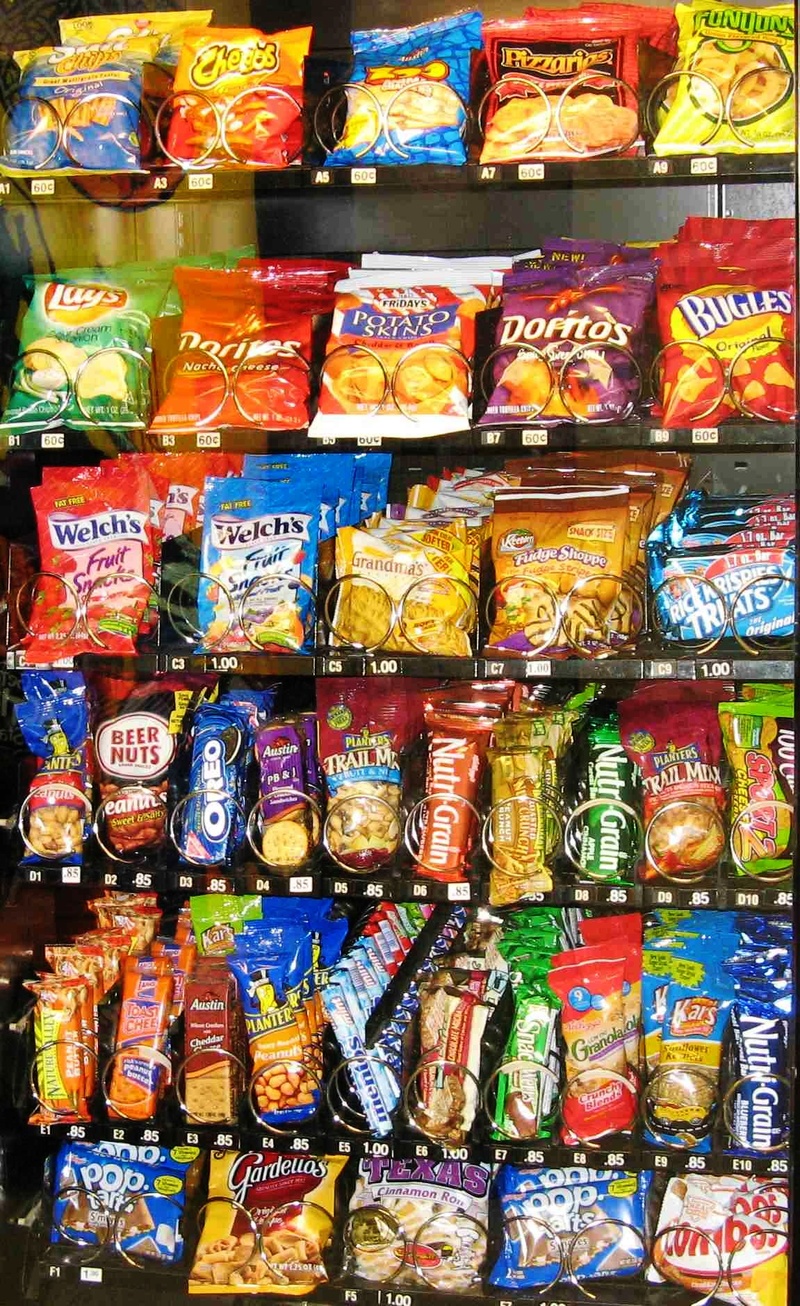 If you are a vending operator, you need to know to be aware of the shelf life of your vending items so you can keep your product tasting the best. The number one complaint that customers have is that their product is out of date. There are different terms that you need to know since different manufacturers use different terminology.
NEWS TAGS: snack vending , drink vending