Reverse Vending: Recycling for Rewards
Admin Admin,
February 3, 2016, 7:54 am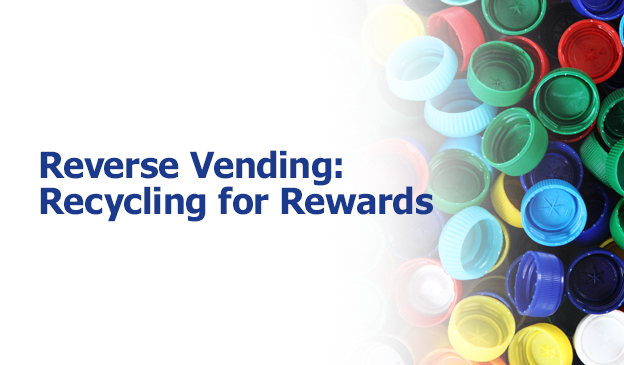 Unlike an ordinary snack and cold drink vending machine, a reverse vending machine accepts empty and used containers in return for money or vouchers. While South Africa doesn't have mandatory recycling laws just yet, there are many countries with strict legislation governing the disposal of waste. In such countries reverse vending machines have become commonplace because they are simple to use and effective in collecting used containers to be recycled.
NEWS TAGS: unusuall vending , vending invents , new vending