How to Adjust the Coin Mechanism on Your Gumball Machine
Hansen Sinclair,
January 23, 2017, 4:08 pm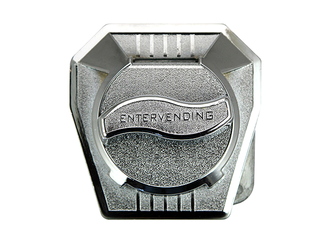 Here is a great tutorial if you need to adjust your coin mechanism on your gumball machine. It is simple and does not take a lot of time. And please, visit our web site and entervending.com!
NEWS TAGS: coin mechanism , gumball , gumball machine , entervending , global gumball , bulk vending , bulk vending machine