NEW AWESOME SNACK FOR YOUR CUSTOMERS
Zesty Brands,
November 8, 2017, 3:04 am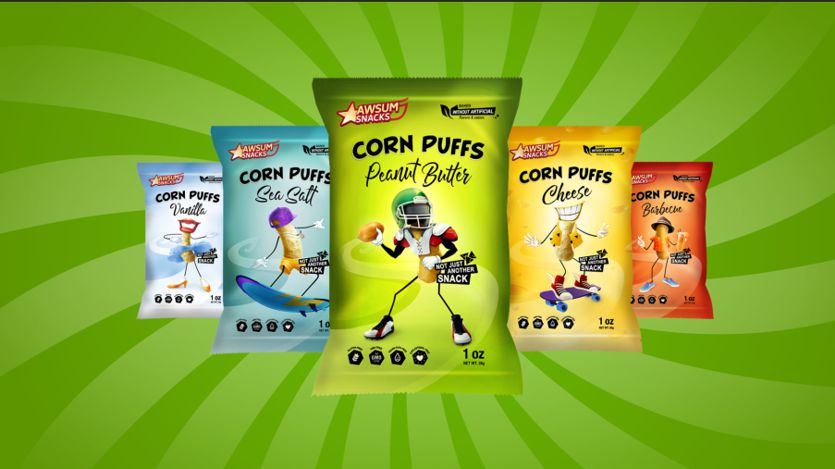 AwsumSnacks Corn Puffs – this a new snack in town but with all kinds of benefits. Our snacks are yummy with a variety of flavors and top quality ingredients. Restore your mojo and get the lines growing behind your snack vending machines with our AwsumSnacks products. As all business enthusiasts know, a new product is a form of attraction to customers.
NEWS TAGS: vending business , snack