The Most Popular Items to Stock in a Vending Machine
Admin Admin,
October 5, 2015, 9:58 am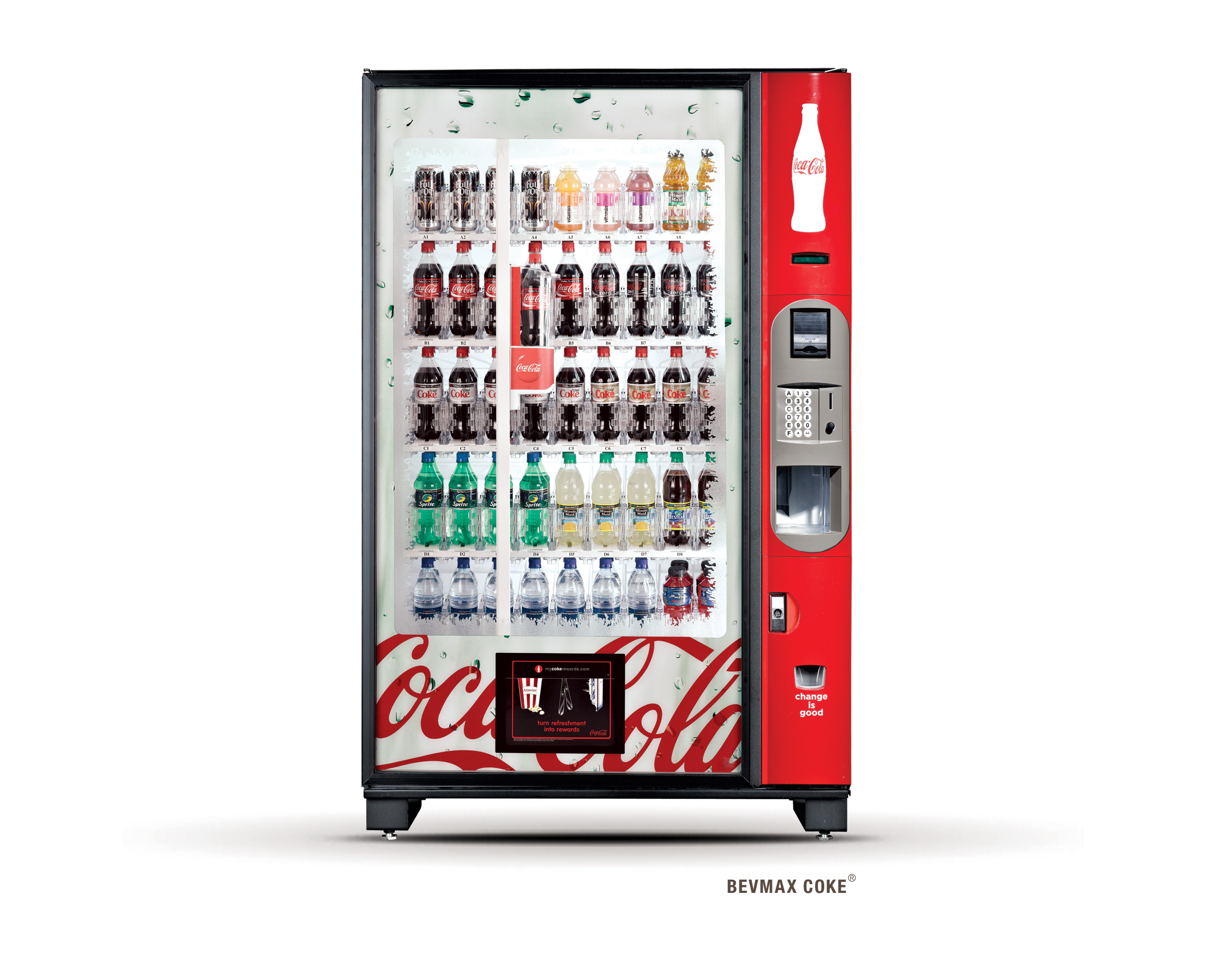 Selling the right product to your customers is one of the most important aspects of running a good, profitable vending business. I get calls all the time from new vendors who are excited to stock their new vending machine but don't know what items to stock it with. This article will focus on the most popular and profitable vending items.
NEWS TAGS: vending machines operating