'Micro markets' having macro impact in vending industry
Admin Admin,
September 30, 2014, 6:10 am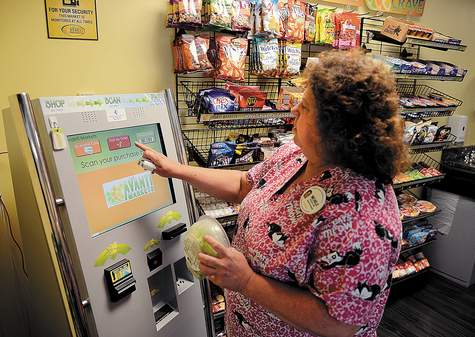 Ever tilt a vending machine trying to free a Snickers bar snagged at the end of that corkscrew thing? Curse a machine that ate your money, disgorging nothing in return? Secure a half-pint of milk that's past its prime?
In workplace lunch rooms, such dramas have long been commonplace. But in "micro markets," that's rapidly changing.
NEWS TAGS: vending micro market