How to Start a Street Cart Vendor Business
Admin Admin,
October 13, 2014, 9:36 am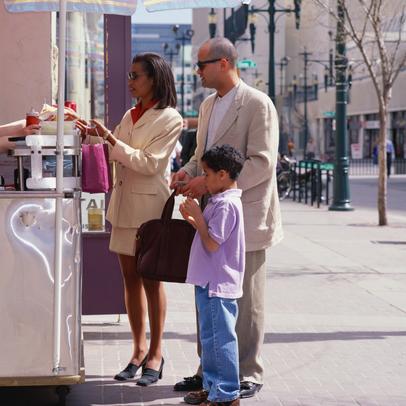 Street cart vendors have been around for decades. Many residents and tourists in major cities, such as Philadelphia, New York City and Chicago, depend on street cart vendors to provide their morning coffee, afternoon lunch and trinkets to take back home. Even vendors in smaller areas can make a good living and become an important part of their local economies.
NEWS TAGS: street cart business , street cart tips