IAAPA 2014 Attraction Expo Review
Vitaliy Drevelkov,
November 28, 2014, 10:42 am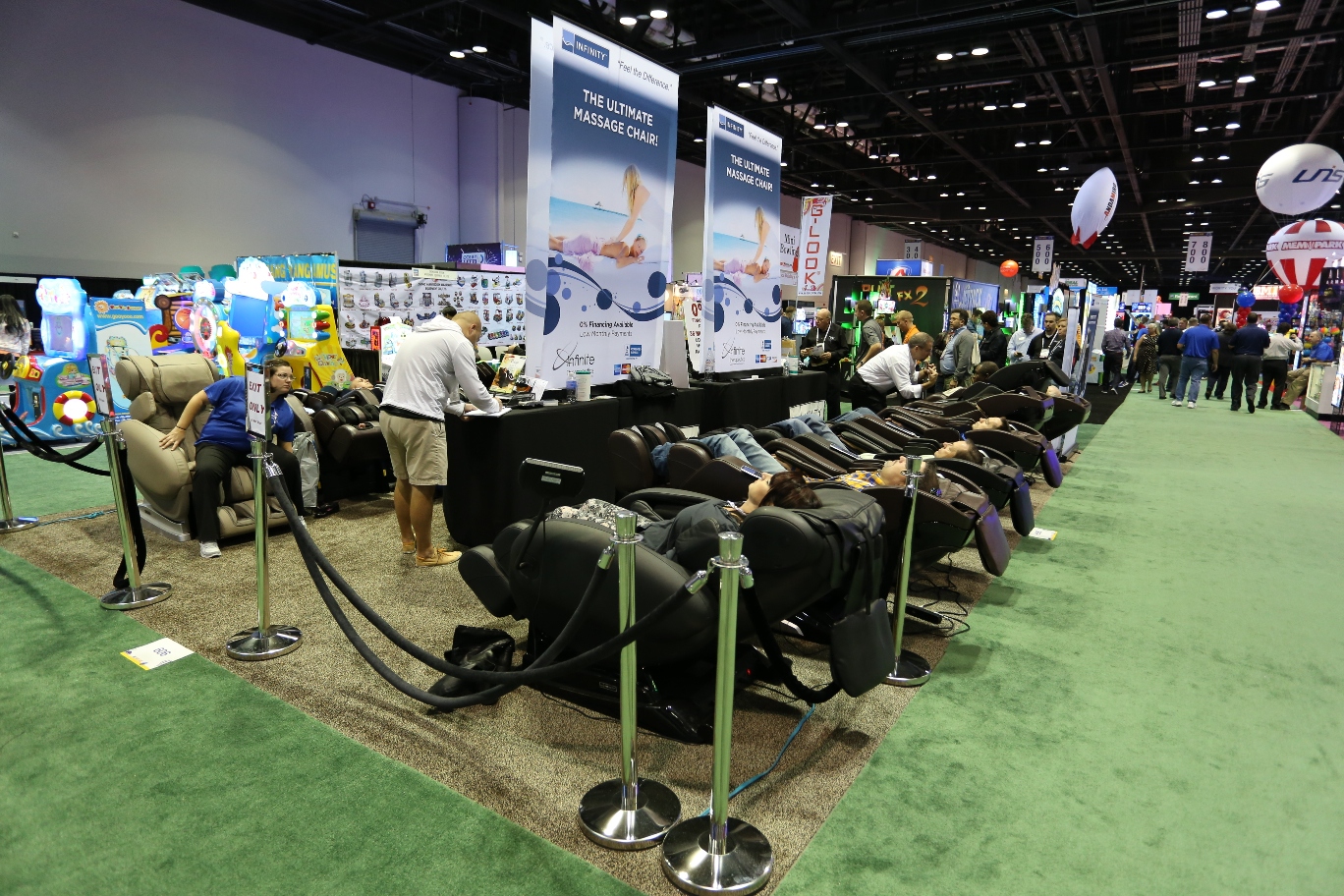 As usual in November leading manufacturers and suppliers came together in Orlando introducing newest ideas and products for the attractions industry. This year IAAPA association conference opened its door in Orange County Convention Center on 17 - 21 of November. The show attracted about 30 500 of registered visitors and present the largest event in amusement parks, museums and other entertainment business.
NEWS TAGS: attraction show